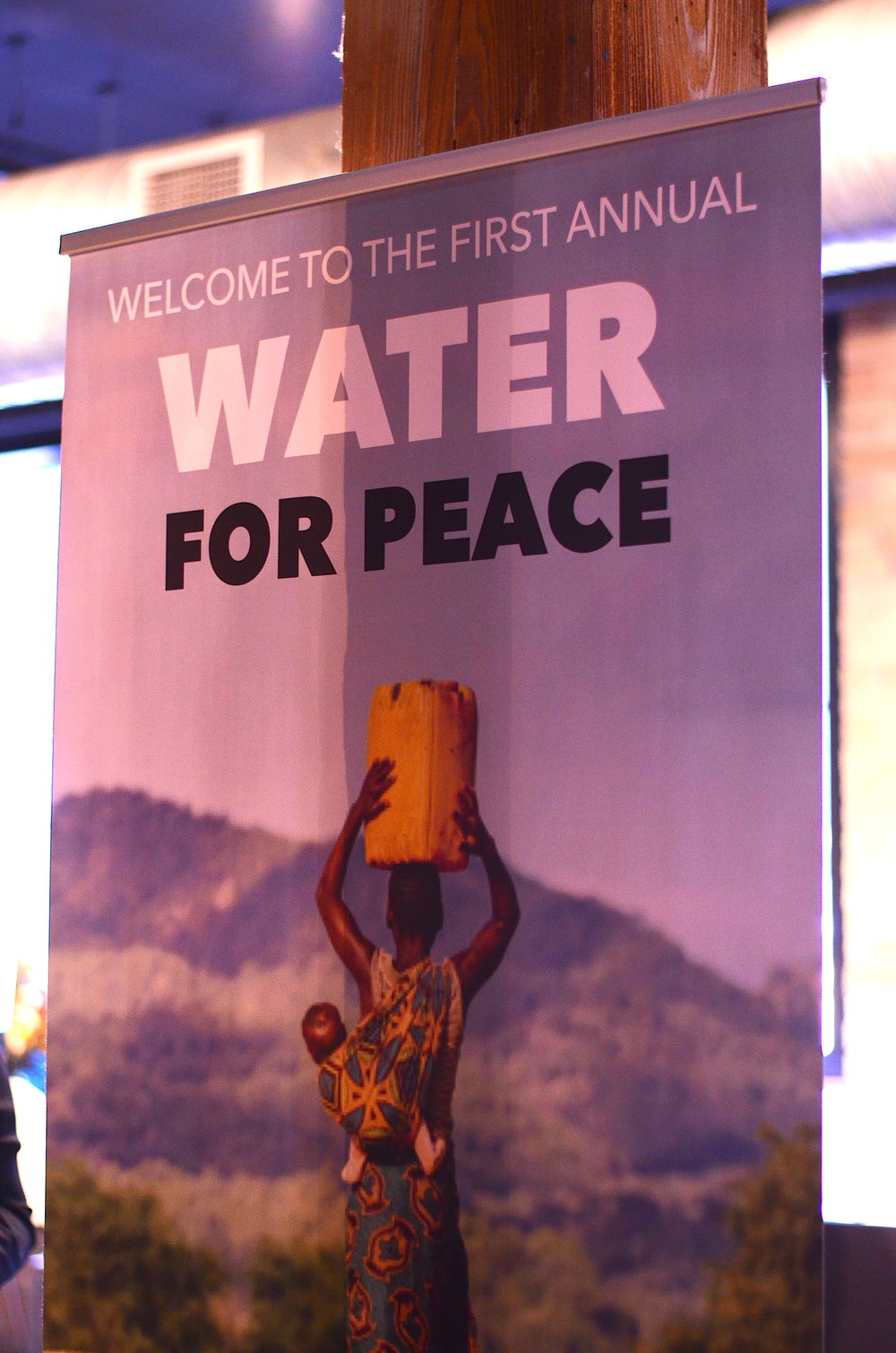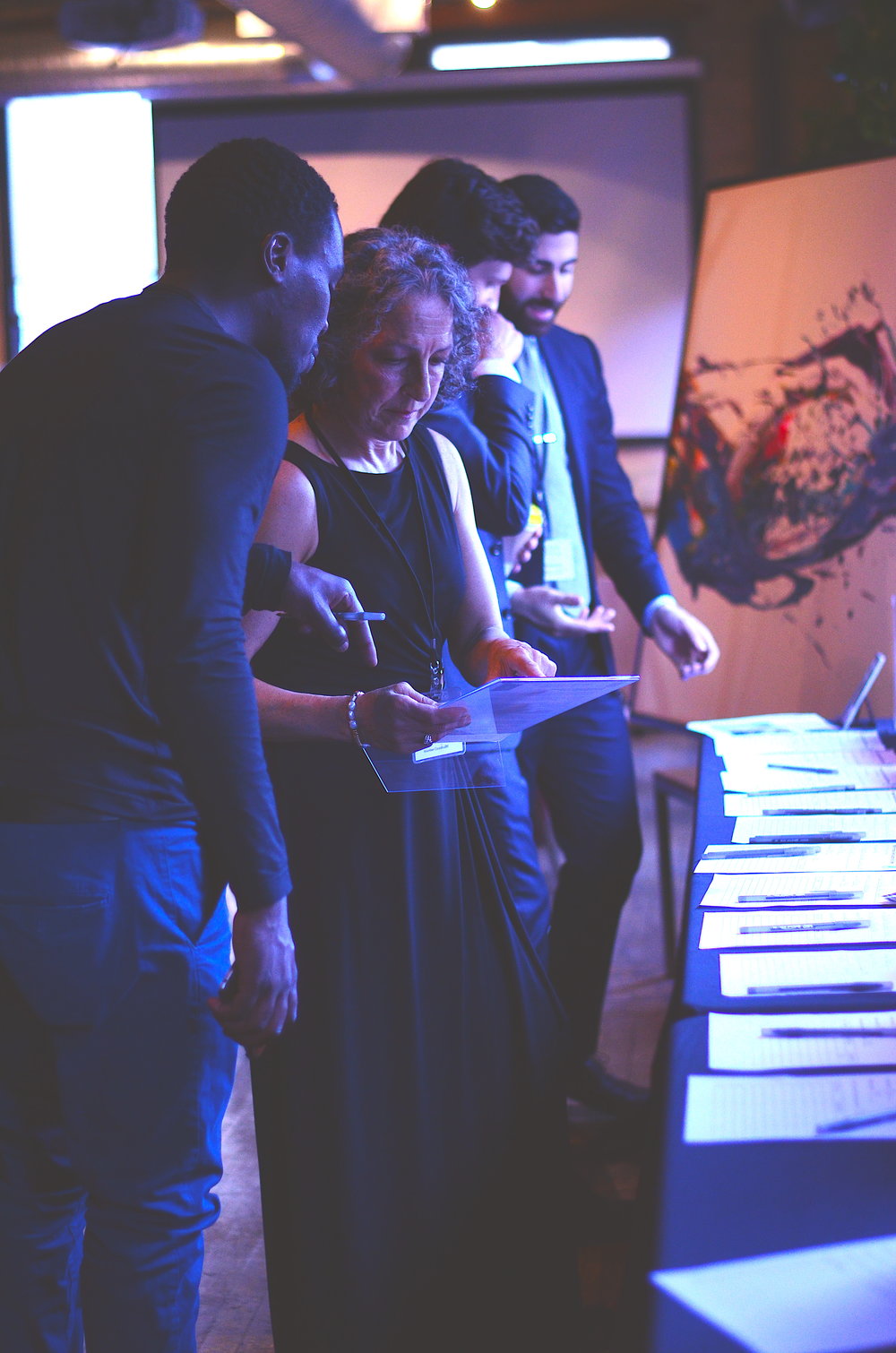 STAND WITH TONJ
Donate Now
By supporting the Rainmaker Enterprise, you are supporting long-term and locally-driven solutions to water scarcity, hunger, conflict, and poverty. You are helping to provide people with the tools to achieve security, with dignity. We believe in a hopeful future for South Sudan and beyond, and hope you will stand behind this vision by supporting us.
Rainmaker is thrilled that the Canada Africa Partnership (CAP) Network, a registered Canadian charity, is engaging Rainmaker South Sudan to support the installation of the first solar-powered irrigation project in Tonj. Your donation will be managed by the CAP Network.
Charity #: 88898 7500 RR0001 – learn more at www.capnetwork.ca.
The Rainmaker Enterprise is committed to ensuring that our donors and partners can be confident that their support is spent responsibly and effectively. We believe in conducting our work with honesty, integrity, and a no-compromise focus on maximizing benefits to the communities we serve. We will provide regular financial statements to our stakeholders.
why water?
Without access to water, women and youth walk several hours daily to fetch water. Reliable access to clean water close to home gives families more time together.
Without access to water, family members suffer from waterborne diseases such as cholera and typhoid. Reliable access to clean water keeps families healthy.
Without access to water, families cannot grow enough food to support themselves. In remote areas where families rely on rainfall for food production, droughts and flooding threaten their harvest. When hunger strikes, women eat least and last. Reliable access to water through our solar-powered irrigation systems allows families to grow nutritious food all year round, nourishing women, youth and families.
Without access to water, families are forced to make impossible choices. Women must choose whether to use the little water they have for their children to drink, or for cooking. Scarce water forces youth to envision their future either in their community or in the ranks of a militia group. Our market-based solutions to poverty nourish strong and dignified families in their home communities, providing stable ground for a prosperous future.
with your help, we are installing solar-powered water systems in remote communities to help rural families thrive. SUPPORT US NOW.