our story begins with
a vision for a peaceful and resilient future.
Our founder is a former South Sudanese refugee-turned-entrepreneur who is committed to addressing the challenges that forced him to flee his home country.
James Thuch Madhier was born into the Second Sudanese Civil War. As a boy, he witnessed the 1998 famine, hardest hitting in his region of Bahr el Ghazal, result in the deaths of 70,000 people. He had to do something. At age 10, James set out in unimaginable circumstances to create options for those around him. He started a business providing essential goods to remote communities who had been cut off by blocked transport routes, by bicycle. This allowed James to continue paying his school fees while also supporting his single mother and siblings.
James has faced immense challenges pursuing his dream of education. In 2001, he was recruited for a camp in Rumbek that aimed to demobilize and rehabilitate child soldiers. The program turned out to be a failure, as many children resorted to violence and eventually re-joined militia groups. James managed to return to Tonj. Soon after, he fled southern Sudan for Kakuma Refugee Camp in Northern Kenya.
In the refugee camp, James invested his savings in a grinding mill to support his school fees, and eventually completed high school at the top of his class. Lacking the opportunity to continue on to higher education, he began teaching in the Windle Trust Kenya girls' education program, also working as a translator with the UNHCR. In 2014, James' prospects suddenly changed when he was selected by the World University Service of Canada to study at the University of Toronto through the competitive Refugee Sponsorship Program. Today, James is pursuing a Bachelor of Arts in Peace, Conflict and Justice Studies at the Munk School of Global Affairs.
Engaging the World to Find Local Solutions to Global Challenges
James' journey has been defined by self-reliance and creating options where none existed. One opportunity James never had was the option to stay in South Sudan. "I never wanted to leave my country," he shared in an interview on the Canadian CTV show 'Your Morning.' Growing up, James watched humanitarian aid respond to the crisis of hunger, yet saw few attempts to deal with the complex root issues of hunger that have persisted. Today, James is committed to finding sustainable, scalable and community-driven solutions to the deep roots of poverty and insecurity. James has established himself on the world stage by engaging boldly with high-level policymakers, from the United Nations to the European Commission, and is a sought after advisor on sustainable development issues, currently sitting on the steering committee of the Humanitarian Grand Challenge.
James addressing the 72nd Session of the United Nations (UN), the High-Level Meeting on Peacebuilding and Sustaining Peace on April 25, 2018 at the UN Headquarters in New York City. James tirelessly pushes for world leaders to prioritize water security for the achievement of durable peace and development.
In March 2017, James founded the Rainmaker Enterprise to make migration a choice and not a last resort as it was for him.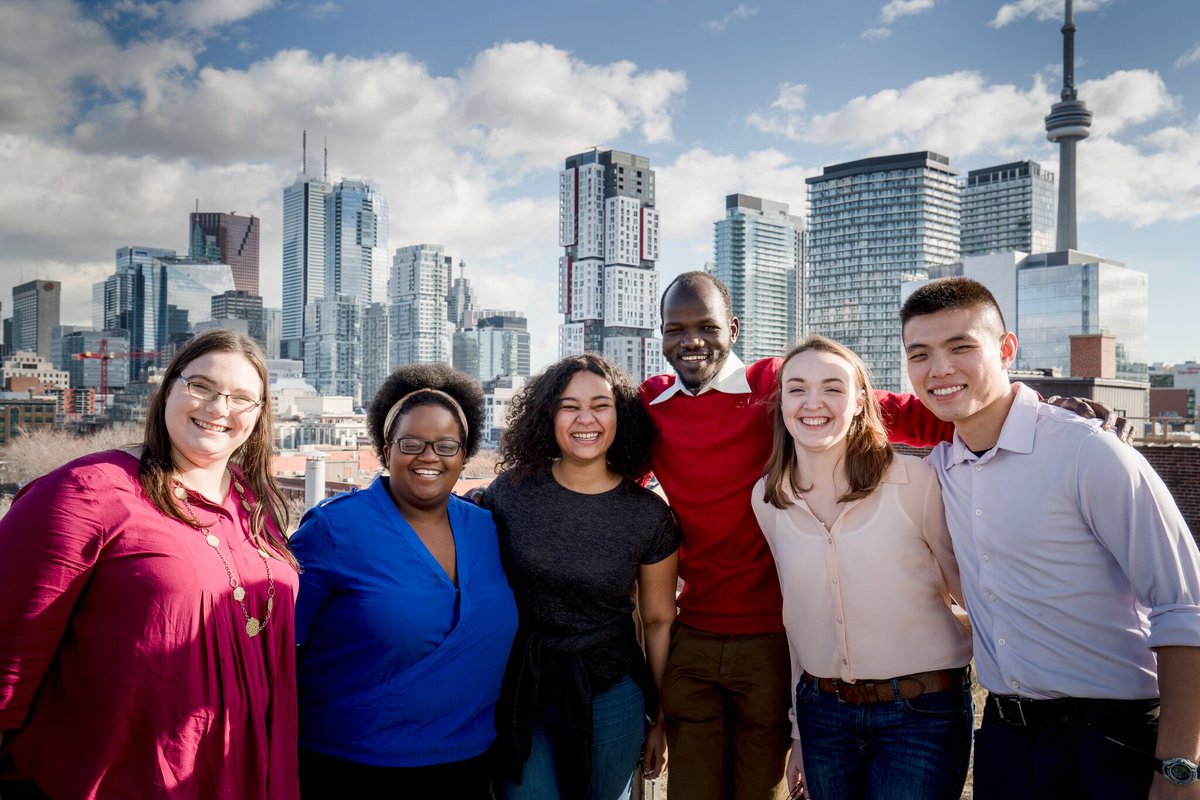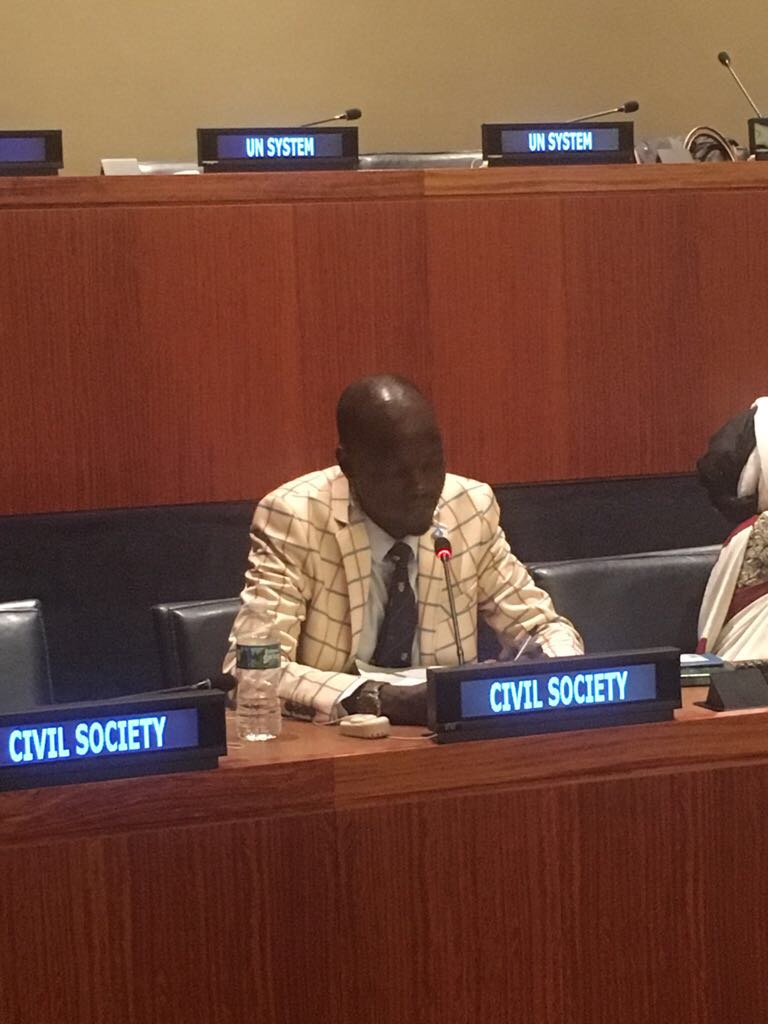 The Story of the Rainmaker
Traditionally, Rainmaker - or bany-biith as they are called in Tonj - would call for rain to come each April, on which the communities relied for cultivation. In the past, the rain would come and the communities would have a bounty to share with each other. In recent years, climate change has challenged bany-biith with droughts and flooding, and the result has been extreme hunger, poverty and communities torn apart by strife over limited water resources. The Rainmaker Enterprise reinvents the task of the bany-biith using solar-powered drip irrigation to provide a low-cost, efficient, and sustainable water supply not only during the rainy season, but all year round. We are combining the power of clean technology with traditional knowledge to invest in livelihoods in a grassroots, long-term, and sustainable way.